Event Center in Altamonte Springs,
North Orlando FL.
Your Weddings, Quinceañera, Sweet 16,
Corporate Events & more.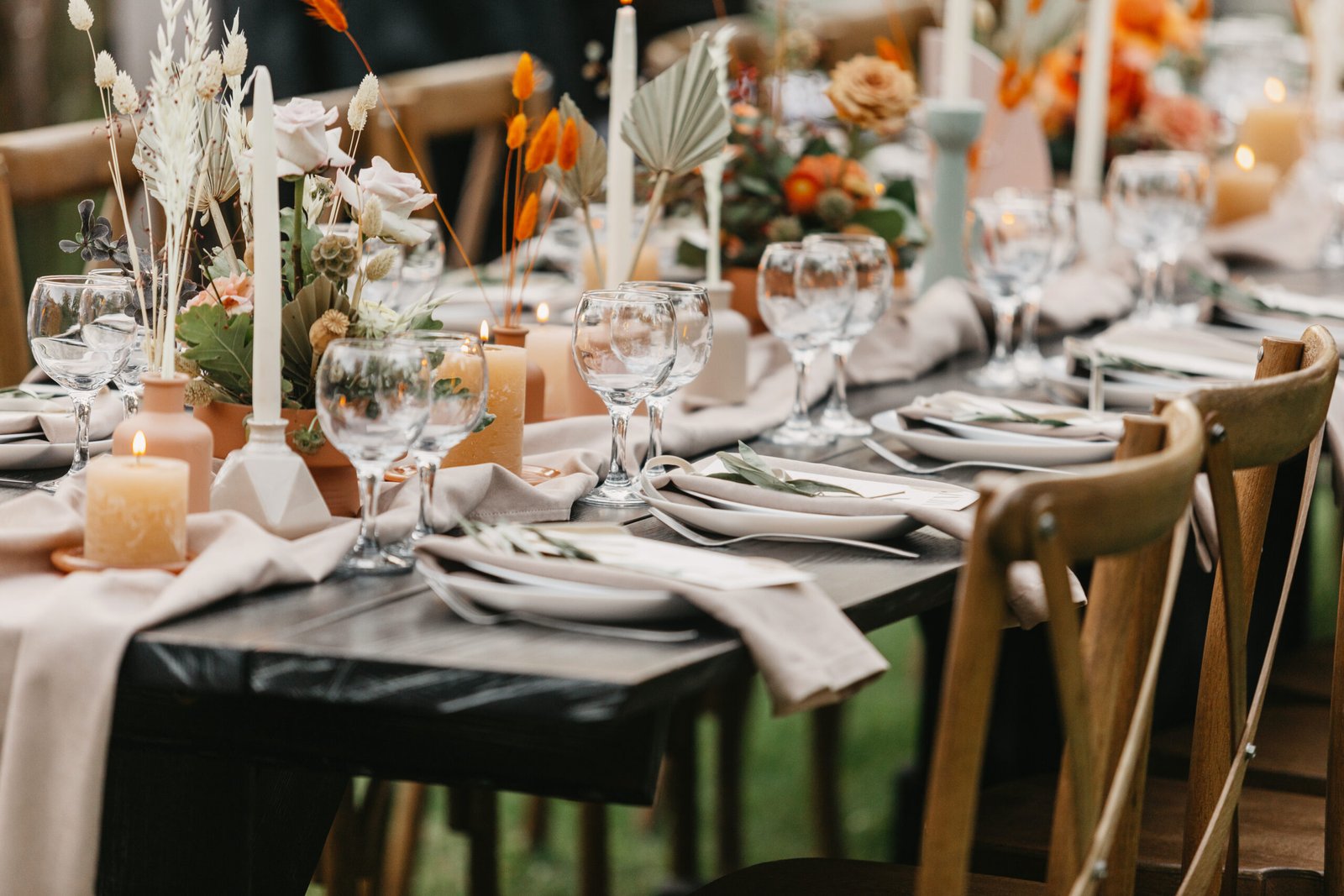 1000 different decoration styles
Whether you're planning a wedding, corporate event, or special celebration, you will be able to choose from our wide range of options that reflect your unique taste and style.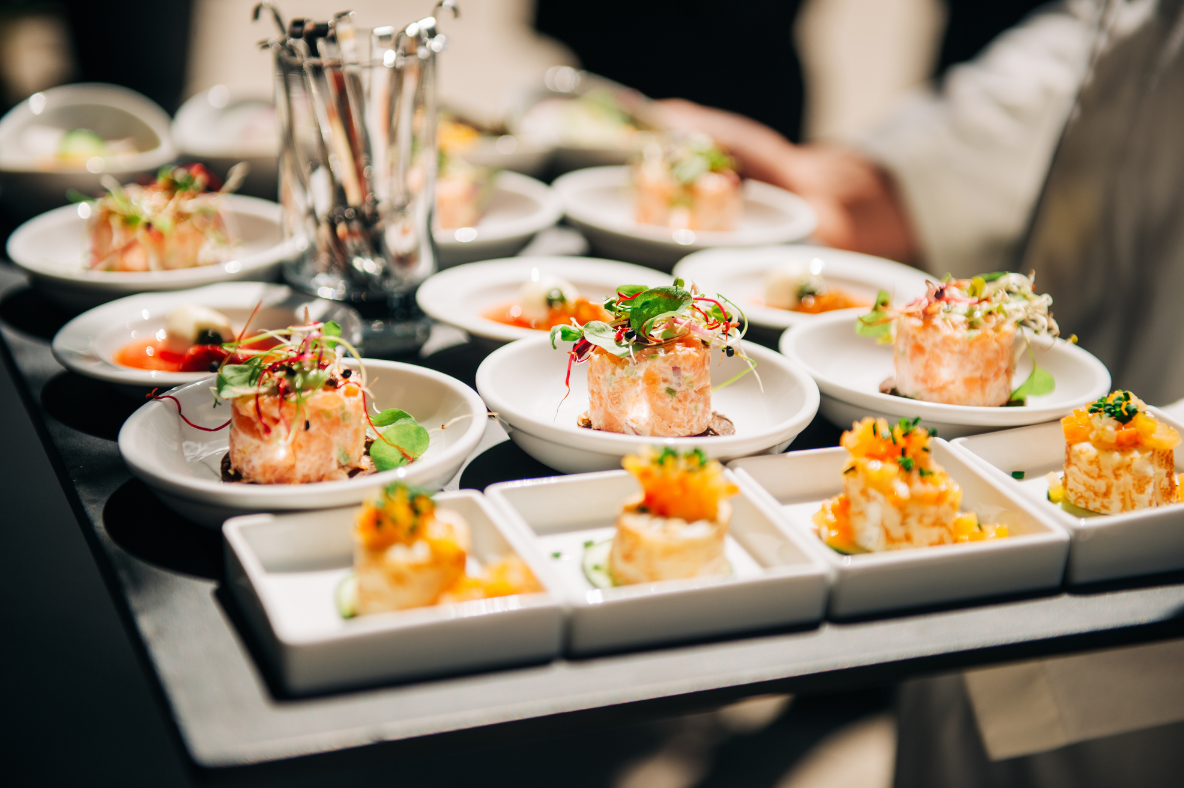 Three chefs with talent and experience.
Expert chefs with World-class cuisine Experience. Our culinary team will create an unforgettable dining experience for you and your guests.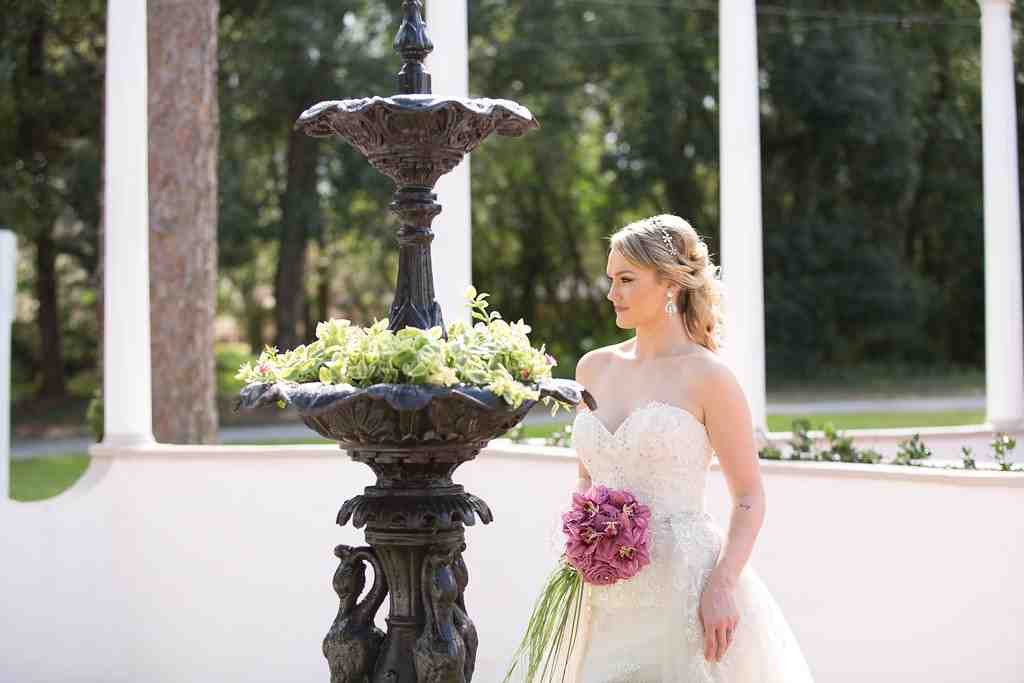 elegant French Inspired facilities
From our exquisite Grand Room to our beautiful courtyard with lush greenery, your event will exude style and charm.
Our handpicked vendors offer you unforgettable experiences such as cold spark and fog machines, 360 Spin Photo Booth, music systems, vibrant lighting options, customizable LED screens, and more. 
Have spoken, and we're proud to have received consistent 5-star ratings on the top event & wedding platforms for our exceptional quality, professionalism, value, and flexibility.
Expert
guidance throughout the planning process.
Exceptional
Attention to detail
Unforgettable
event experiences
One-stop
Event planning solutions.
Committed
To excellence in every detail.
Excellent
value for your budget.
I used Maison and Jardin for my wedding I am so glad that I pick this place. My wedding was perfect and beautiful from the start to the end. I really like that they offer everything so you don't have to do anything. Josephine is a great coordinator and the staff is really the best. Thank you, Josephine!
Great wedding Venue! Great Weddings and any type of event venue! Highly recommend it. The location is one the best in the center of uptown Altamonte Springs.I really love everything about this place!
Looking for inspiration and ideas to make your next event unforgettable?
Our blog section is the perfect place to start! With years of experience in the event planning industry, our expert planners share their best tips, ideas and trends to help you create the perfect event.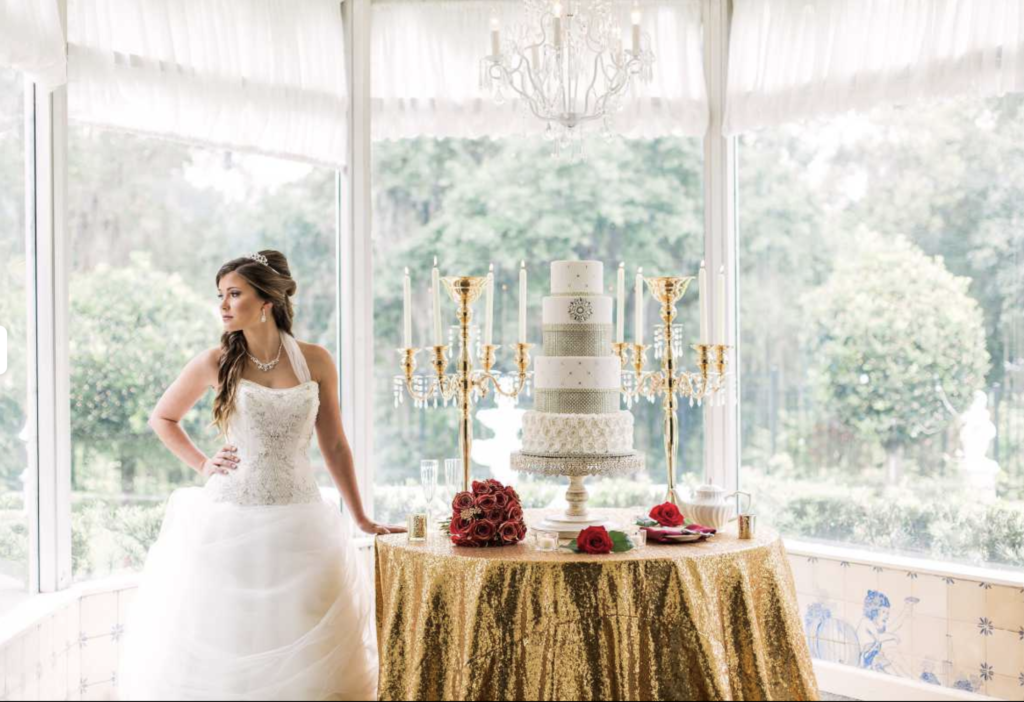 430 Wymore Rd, Altamonte Springs, FL 32714
Step into the world of luxury events and let Maison and Jardin make your dream event a reality.